Radio On "Sounds of Objects" digital/CDR –
Radio On is a group of Melbourne students with intellectual disabilities and additional learning needs who make an album of songs each year with their teacher, Ben Butcher (of Paul Kidney Experience, Baseball, etc). For 2019, they also assembled this EP of sonic explorations, using microphones, solar panels and iPads to create sound works of found sounds and drones.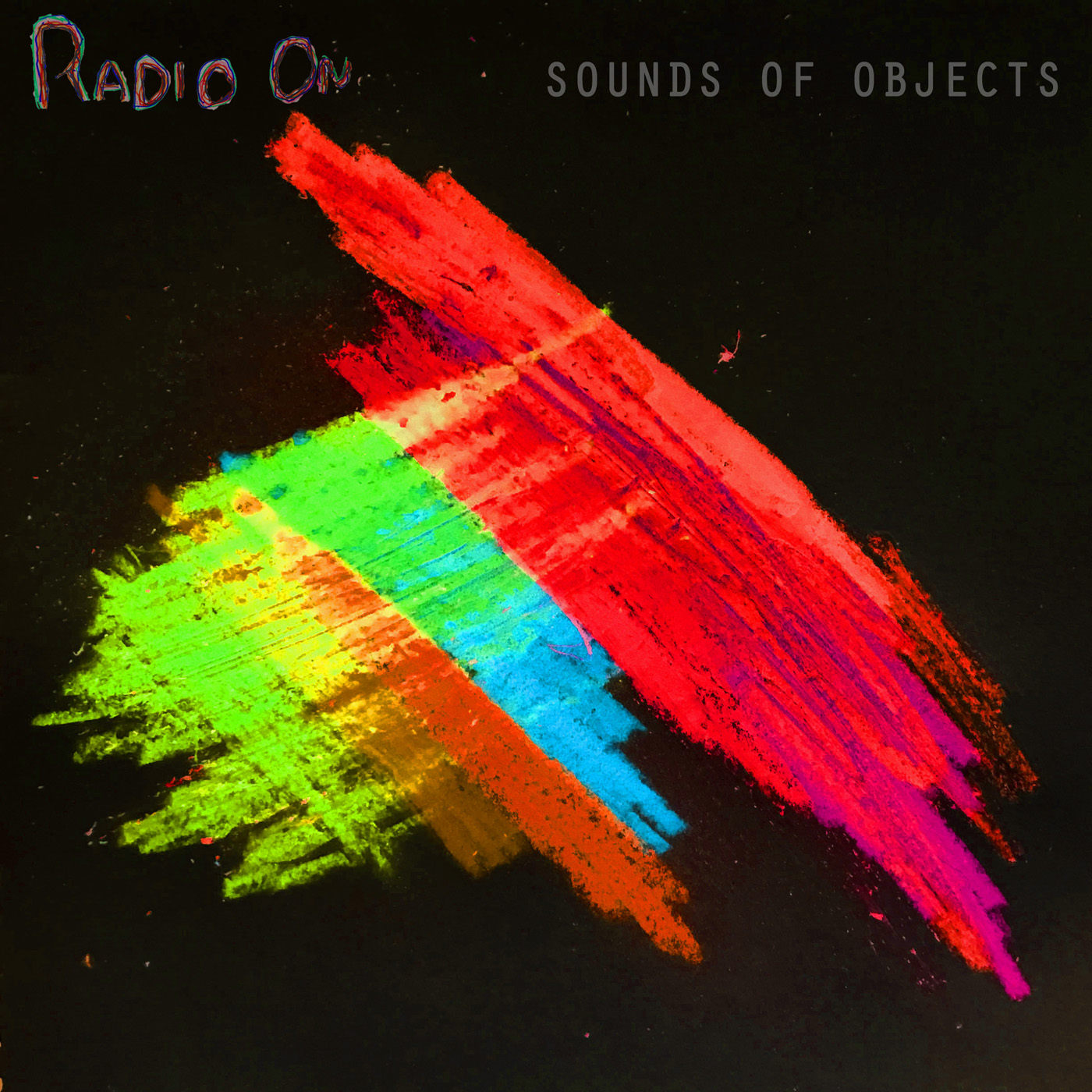 New titles on Shame File Mailorder
Jon Rose & Alvin Curran "Café Grand Abyss" CD -
Long-time collaborators Curran (piano and sampler) and Rose (violins conventional and otherwise) combine over two improvised sessions presented here. "There are nods to minimalism, noise, jazz, but a description of this musical encounter might be best described as maximalist. Just when you think the parameters have been sorted, there is a twist, and we are off on another journey – the extravert and joyous followed suddenly by the dark and strange".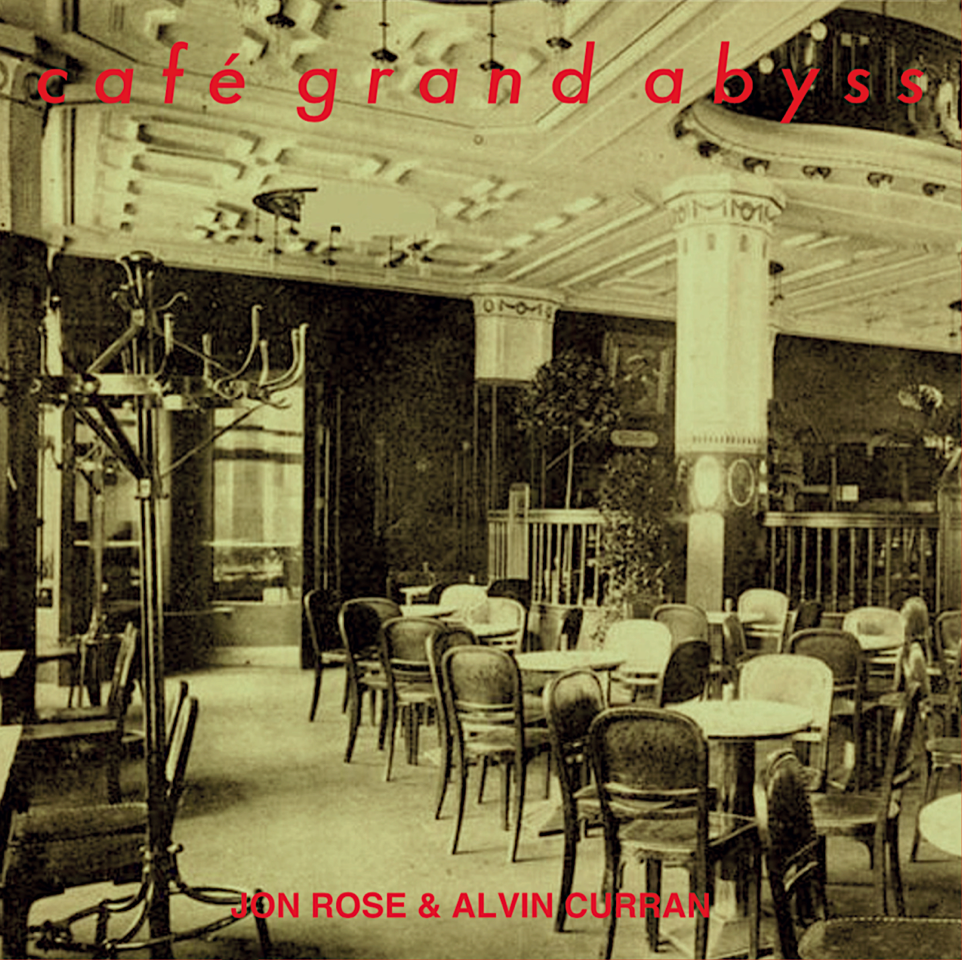 Shots "Private Hate" LP
- "Private Hate" is a thrillingly confounding mystery. Very generally speaking, it lives in the same anti-musical world as Sukora, Gabi Losoncy or Jon Dale's magnificent "Theater" album, or at least close by. The sounds on this record are almost, but not quite, nothing at all […] Are these "field recordings"? Is Shots a band? I don't know and don't much care. It takes guts to make a record so devoid of conventional pleasure or satisfaction (who needs those, anyway?), especially a nothing that's neither precious nor imbued with any apparent conceptual conceit (at least, not one that's shared with the listener). As soon as "Private Hate" finished playing, I listened to it again… and then a third time. And I still have no idea what the heck this is, but I'm so happy that it exists." Howard Stelzer (Vital Weekly)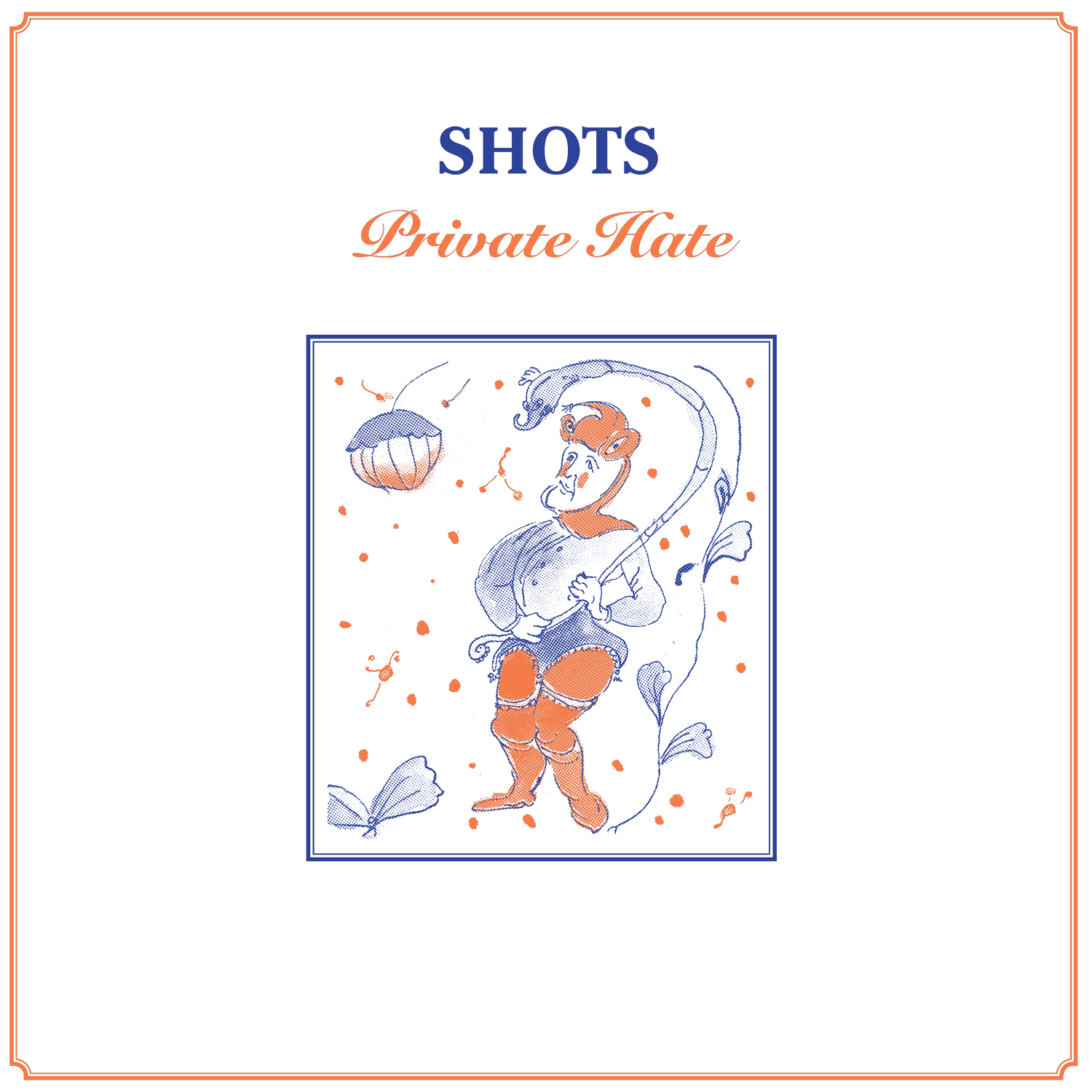 Sound of the Mountain with Tetuzi Akiyama and Toshimaru Nakamura "amplified clarinet and trumpet, guitars, nimb" CD
- There is a clear affinity amongst the members of this quartet for mixing acoustic and electric elements and extending the physical possibilities of their instruments. Sound of the Mountain met Japanese improvising musicians Tetuzi Akiyama (guitar) and Toshimaru Nakamura (no-input mixing board) in Tokyo in August 2017. Several concerts and a recording session at the legendary GOK studio in Kichijoji were the foundation for this collaborative effort in creating sound together, putting focus on the musical possibilities of form and interaction inherent in improvised music. Limited edition of 300 copies in hard-crafted packaging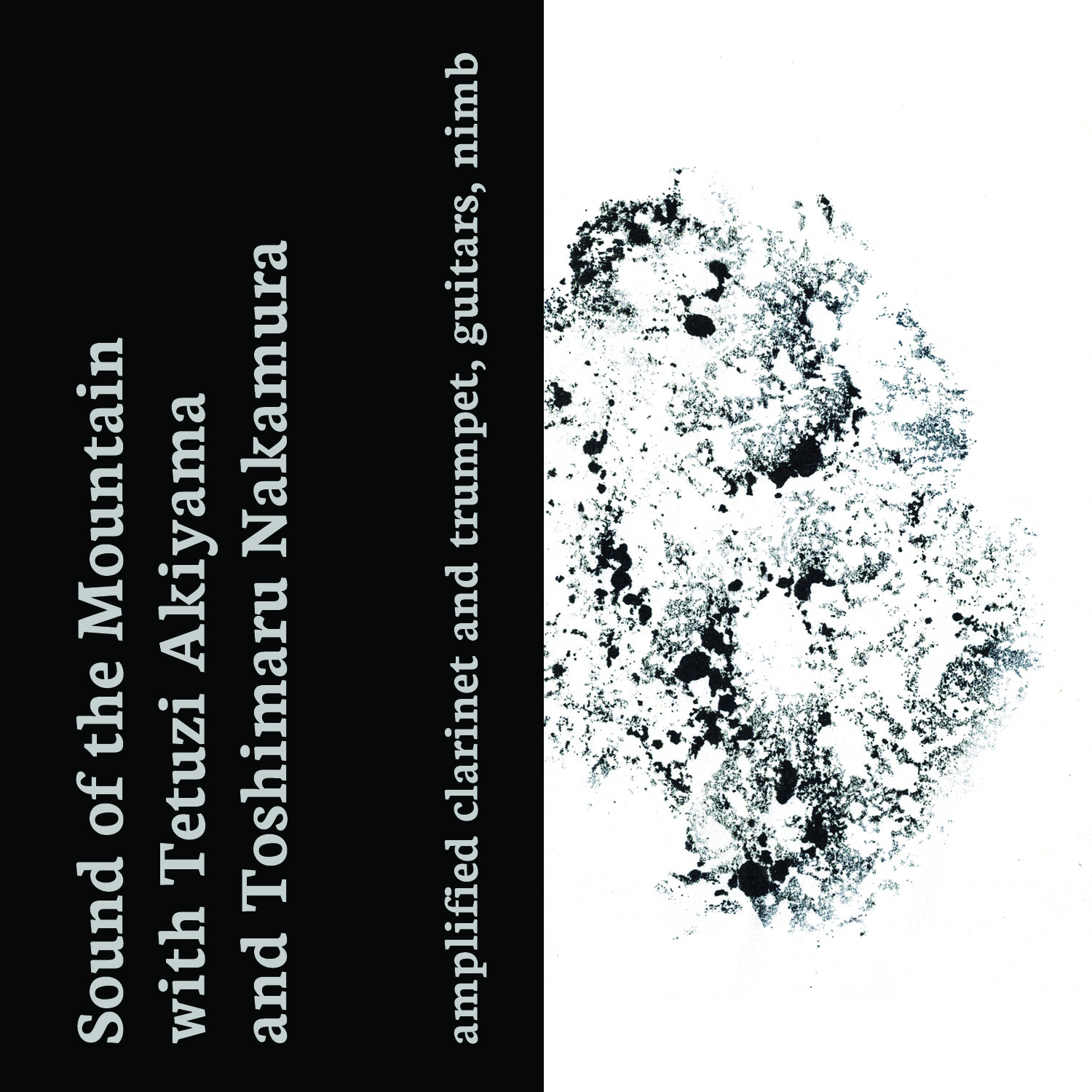 Red Wine and Sugar "A Population of Indoor Cats" LP -
Third and probably best album by this duo of Mark Groves (Von Einem, Absoluten Caulfeutrail, etc) and Samaan Fieck (Smash Tennis). Like previous releases, "A Population of Indoor Cats" uses textural electronics and samples that feel like fine grains of sand running through your fingers, to back Groves' spoken texts that hint at the isolated and quietly desperate lives existing among us. As with previous works, the duo creates a tense and disturbing atmosphere, but "A Population of Indoor Cats" goes up a level in quality through the addition of what sound like "real" instruments (guitar/bass drums), and most significantly, overtones of empathy for the lost, alone and forsaken. Ltd edition of 100 copies with download card.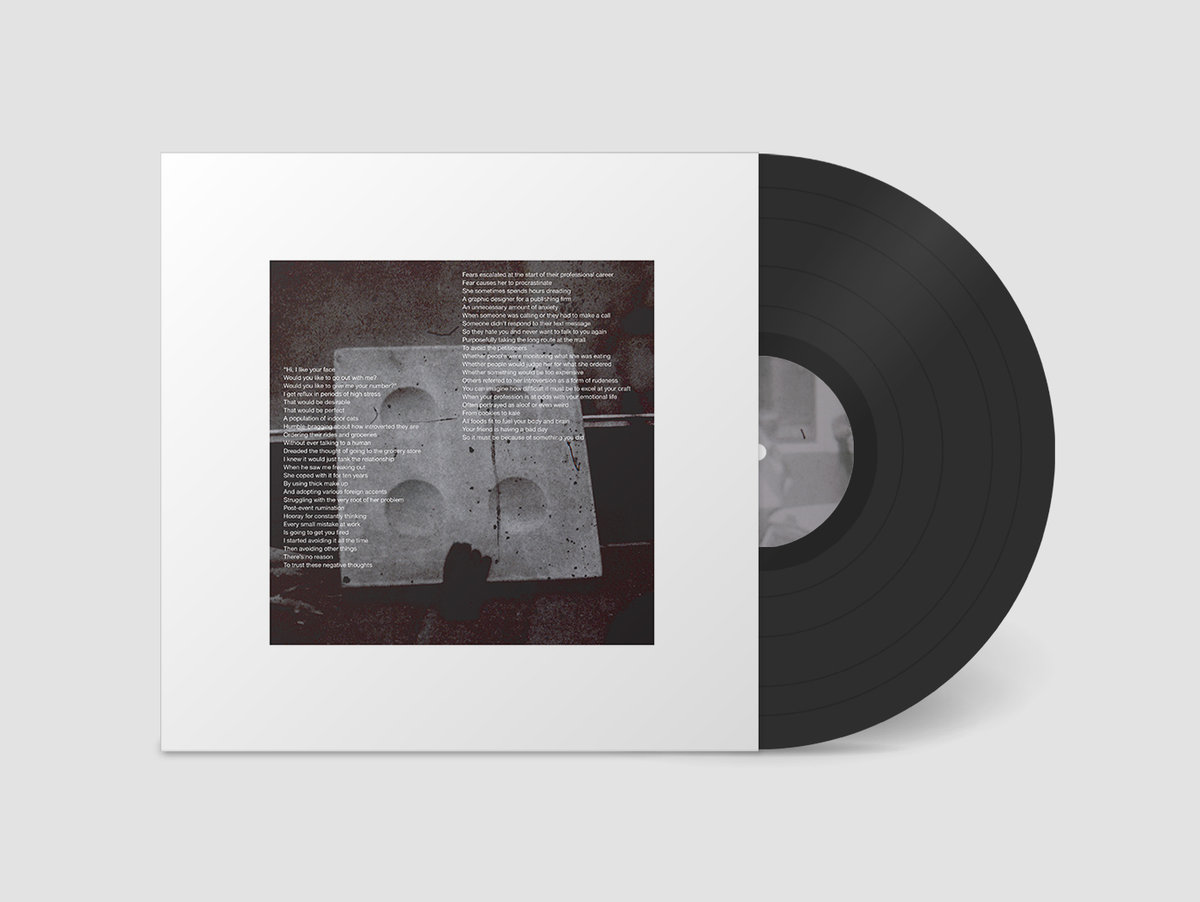 Absoluten Calfeutrail "Pixie's Parasol" cassette –
The final recording of Mark Groves' (Red Wine and Sugar, Von Einem and many others) project that here is completely instrumental; slow, dark industrial soundscapes recorded from 2008-14, finally released here as what Groves calls, a fitting articulation of the project.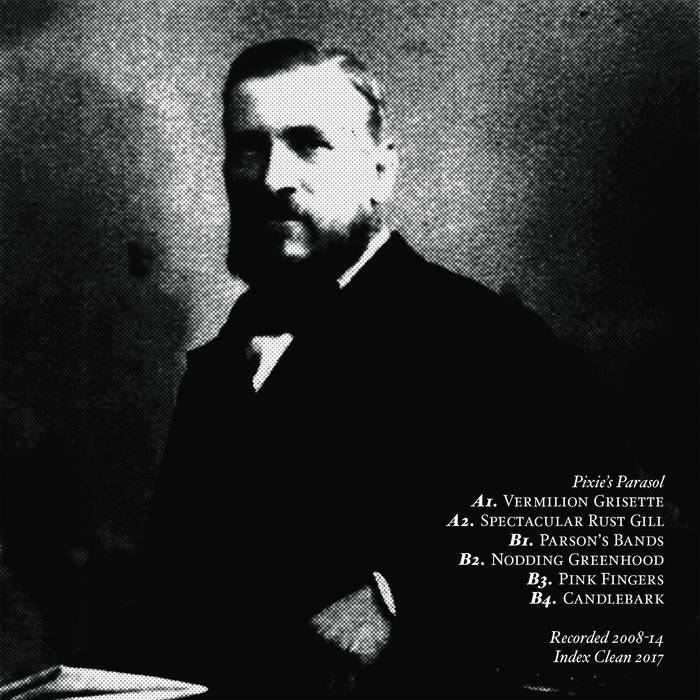 Various "Fucking Noise" LP
– 5 way split noise compilation with The Haters (USA), Bespoke Decay (Melbourne), Dysterhet (Sydney), Torturing Nurse (China) and Milat (Sydney). Ltd edition of 100 copies with B&W booklet of a page of art from each act.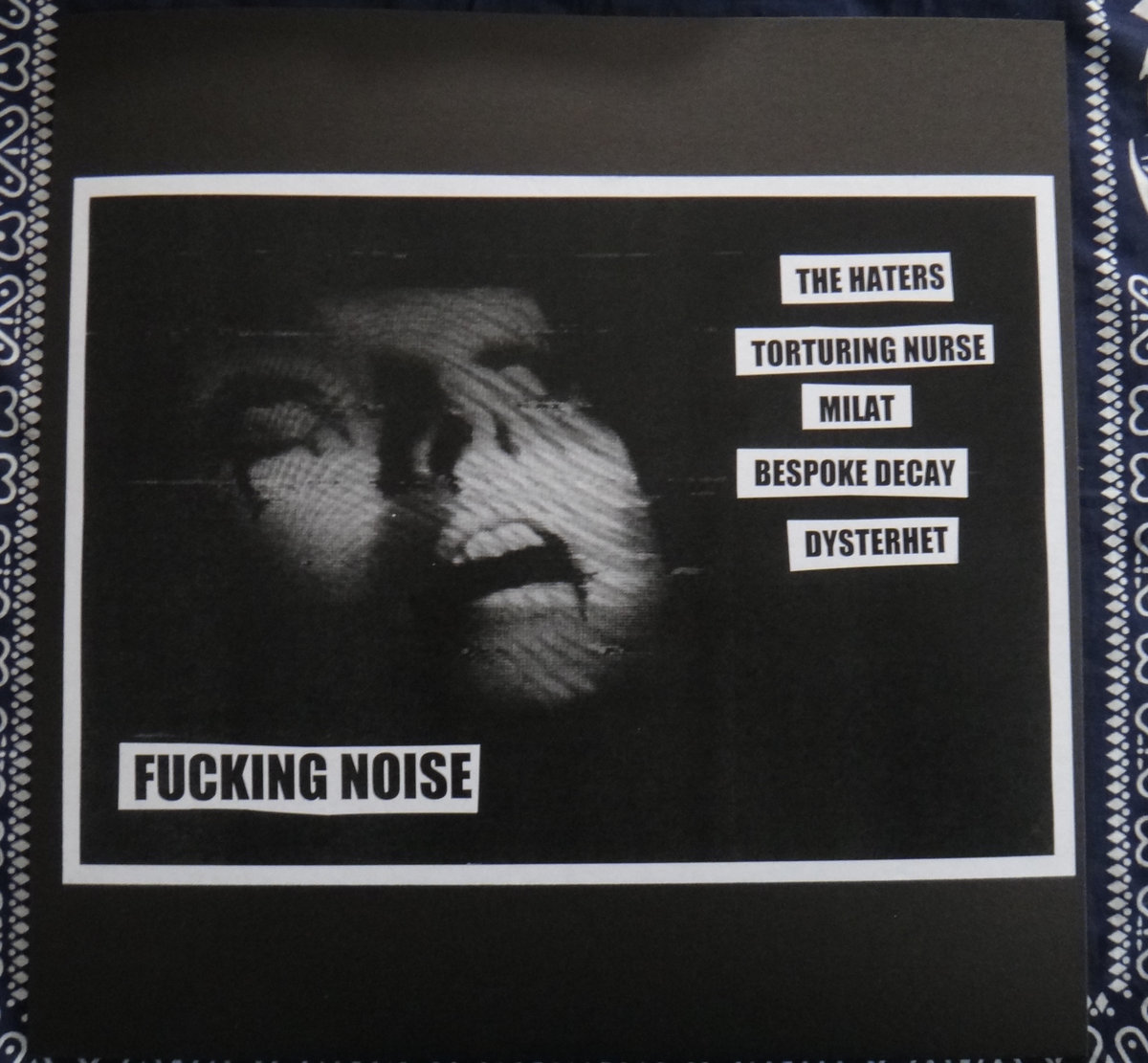 Various "Foreign Relations: Worldwide Noise series Volume One: Australia – Indonesia" CDR
– Compilation of Australian and Indonesian noise/experimental/dark ambient acts, including (from Australia) Milat, Electro Surgery/Noise Unit, Scab, Dysterhet, OOILOU, (from Indonesia) Sarana, To Die, Grintabachan. Housed in DVD-style case with insert.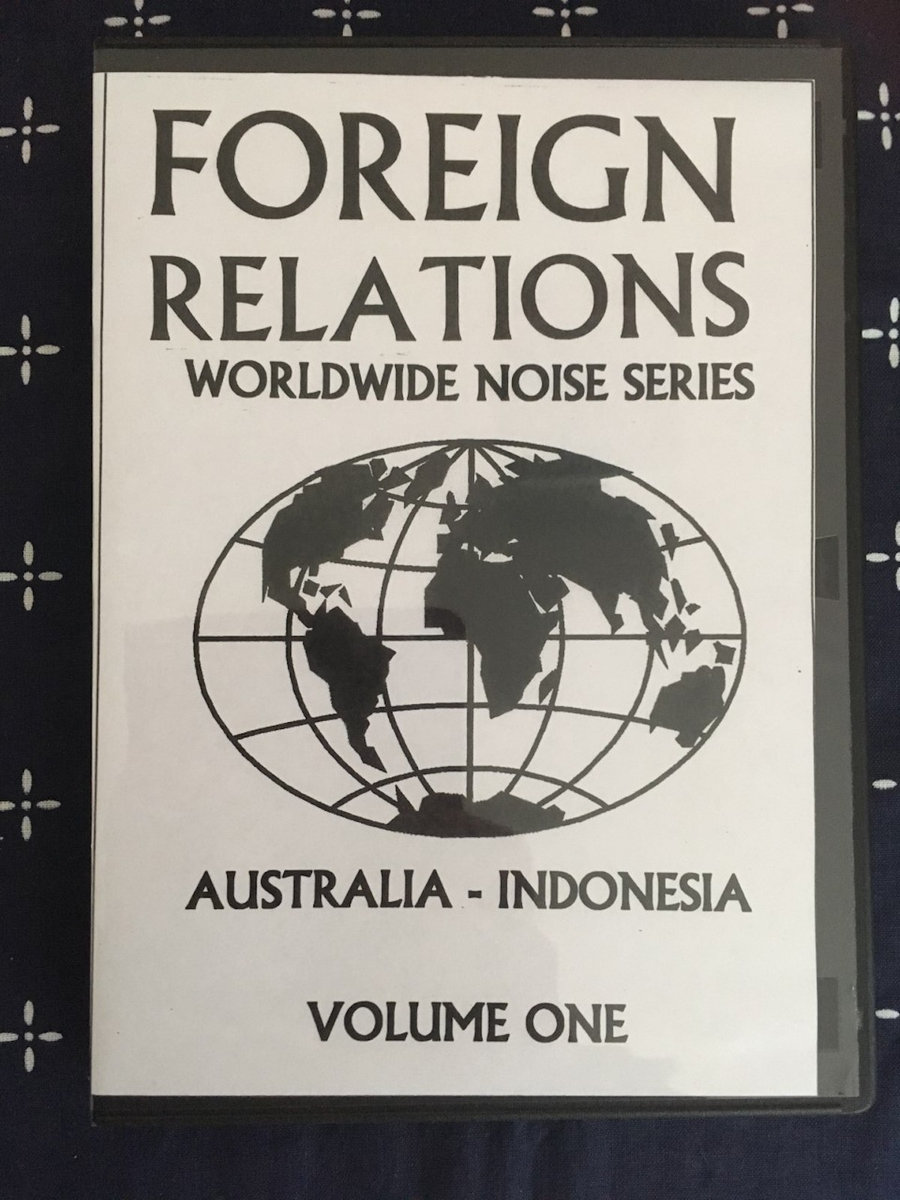 "Noise" colour paperback book -
Through pictures and words, Noise tracks some key developments in improvised and experimental Perth music throughout 2016. It includes interviews with Shoshana Rosenberg, Djuna Lee, Sage Pbbbt & Behn Greene, and photos by Josh Wells, Laura Strobech, Alexander Turner, plus many other features. Noise is a document about the Perth community, for the people that inhabit it and propel it forward. 114 A5 pages of 128gsm titan satin, perfect bound with a 300gsm board cover.