Too experimental for the metal community?

Too metal for the sound-art community?
Intrinsic Light
reside in the weird grey area between structured and improvised, between meditation and metal, between crafting spiritual art-noise and just going fucken
sick
. But still, people who witness their love-filled laughter-filled light-filled high volume experimentations keep saying nice things about them, so perhaps they're onto something?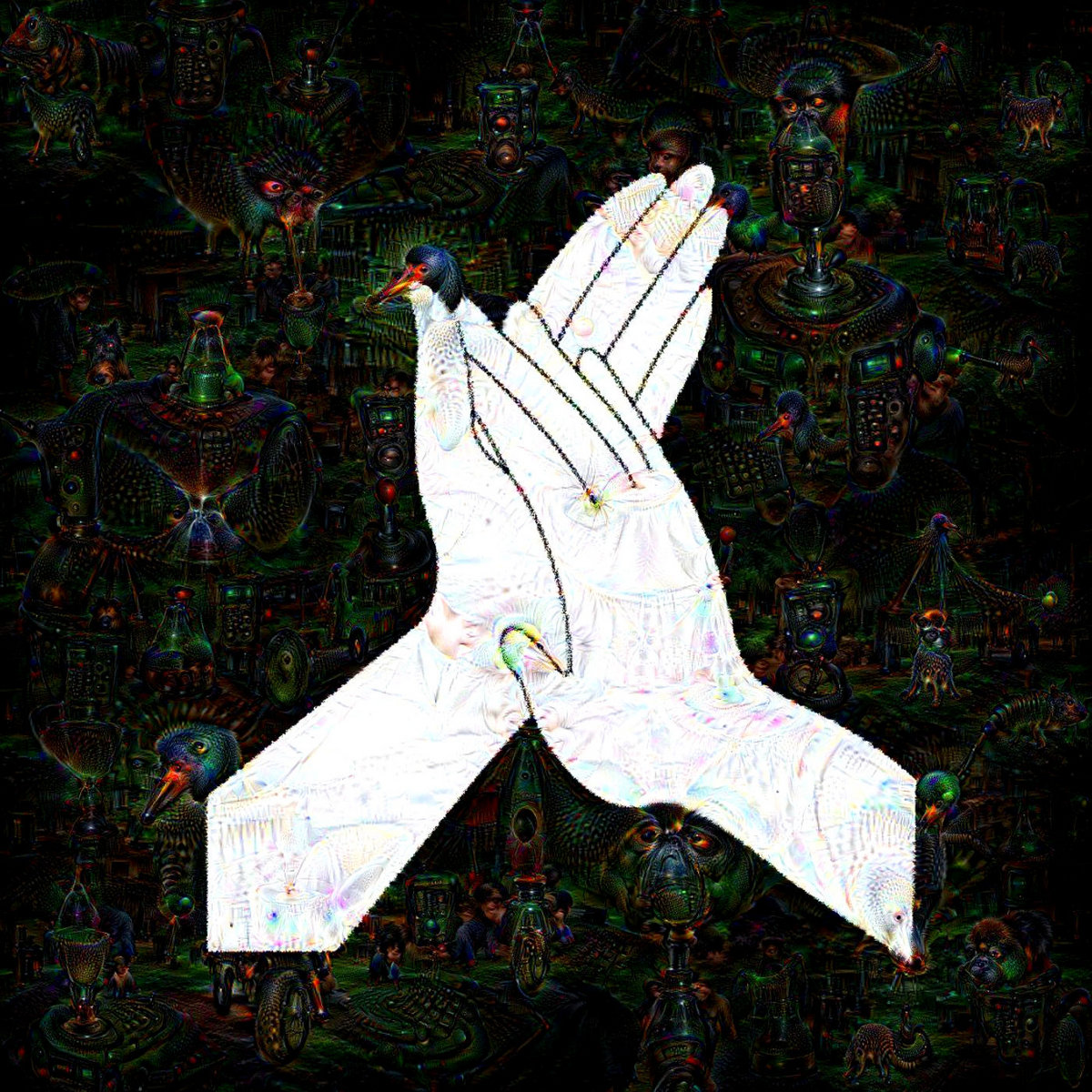 DON'T EXPECT APPLAUSE
is a documentation of the Light's recent sojourn at the infamous Make It Up Club, and is seventeen minutes of pure psychedelic improvisation, high octane necrofuzzed blasts of blackened hardcore woven shiningly between shafts of glowing mindfulness. It is available for streaming and/or purchase
HERE.
STARS IN THE VOID
is the other side of Intrinsic Light, featuring works recorded in studio/garage/home-based environments, with versions* of the classic song "This is Happening Now" and completely new piece "You are the River, You Are the Void", as well as completely improvised pieces "Inhale the Future, Exhale the Past" and "When It Rains, Look For Rainbows. When It's Dark, Look For Stars". It is available for streaming and/or purchase
HERE
.
Close your eyes and open your Third Ear... and bliss the fuck out.
*as the band constantly weaves heavily improvised psychedelia around their distorted grimfrost brutality, each time they play a song it ends up being very different from other times, so the band releases multiple versions of their songs.