Arthur Cantrill Hootonics LP: pre-orders end this Friday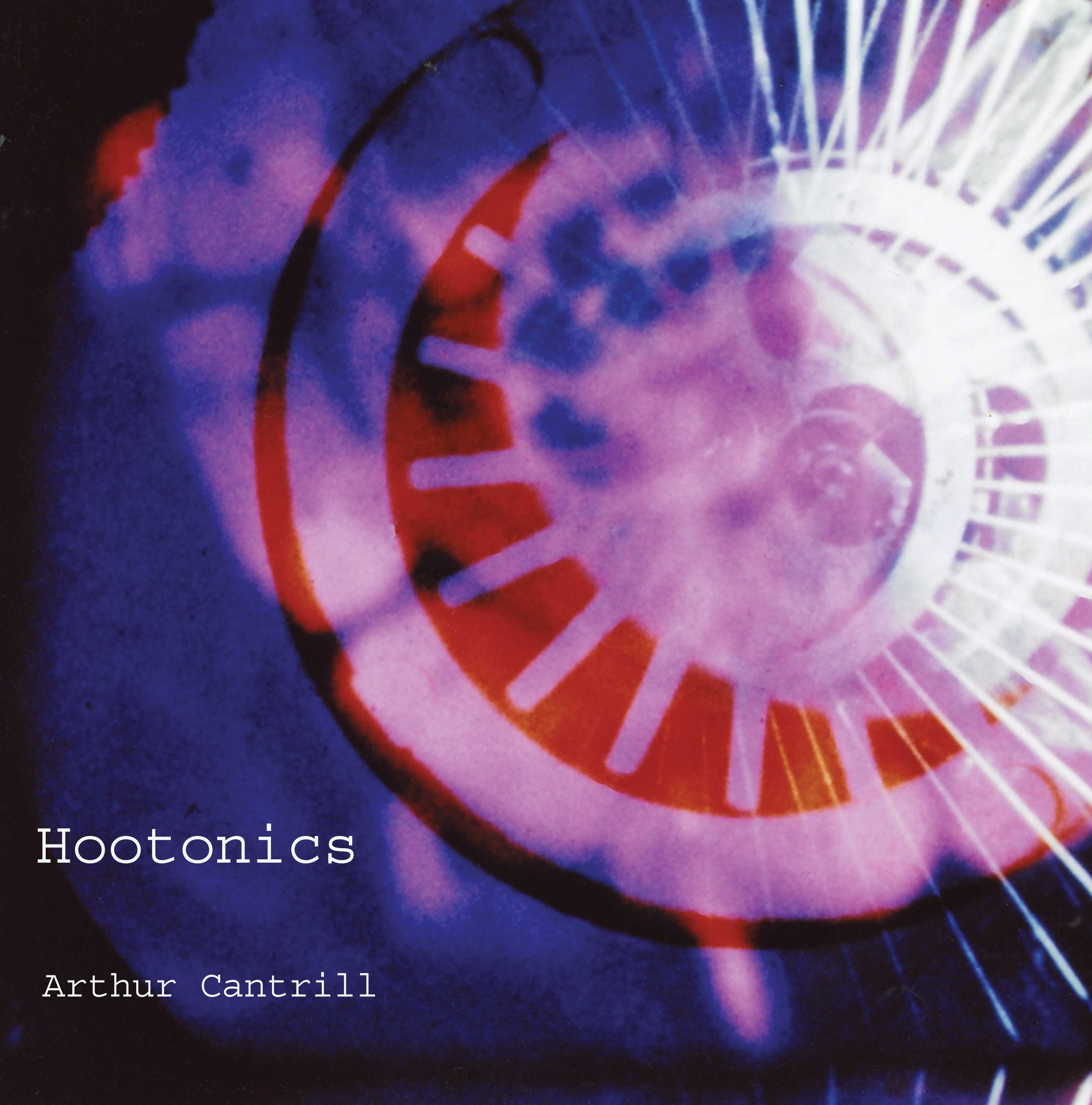 Last chance to take advantage of the special pre-order prices for this upcoming release (Ltd edition 300 copies vinyl + download card). Place orders & hear preview tracks at
http://ShameFileMusic.com
. Shipped in the next couple of weeks.
New titles on Shame File Music mailorder
Teletopa "Tokyo 1972" 2CD/3LP In 1968 the young Sydney composer David Ahern studied in Germany with Stockhausen where he met Cornelius Cardew. The next year he travelled onto London attending Cardew's classes in 'Experimental Music' at Morley College and - in a mammoth seven-hour concert at the Roundhouse on 4 May - participated (with Cardew) in performances of La Monte Young's String Trio and also took part in the realisation of Paragraph 2 of Cardew's The Great Learning which proved to be the catalyst for the formation of the Scratch Orchestra. These were revolutionary and defining moments in 20th century music.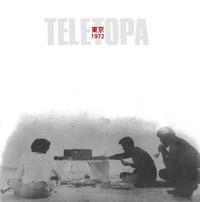 Returning to Sydney in 1970, one of Ahern's aims was to set up an electro-acoustic improvisation group - Teletopa was founded in Sydney in late 1970 by Ahern, Peter Evans and Roger Frampton. Tokyo 1972 features two 50 minute improvisations from a radio session at NHK studios Tokyo. The group was Ahern, Frampton, Evans and Geoffrey Collins and they were completing a 1972 world tour. The group broke up on their return to Sydney. Only a small example of their work has ever been released before.
Packaged as a multi-panel digipak (the double CD version) and screen printed (triple LP) cover,The Liner notes include an Ahern manifesto from a 1971 pamphlet, and a newly penned "Potted History of Teletopa" by former member Geoffrey Barnard. The tapes have sat in boxes for 42 years. With this release we can hear that Sydney in the early 1970's had a group at the forefront of musical experimentation with a unique take on free improvisation.
Double CD now available, triple LP version available very soon (pre-orders for vinyl version available)
Philip Samartzis "Current" CD

This CD contains two long pieces based on field recordings of different large scale industrial locations in Samartzis' regional Victoria. 'Flow' follows the journey of water to create hydroelectricity in the Kiewa hydro scheme in the High Country, ranging from rushing water to mechanical bump-and-grind, to blips and and white noise. 'Extraction' travels to the brown coal mines and power stations of the La Trobe Valley for its sound sources, with German artist Michael Vorfeld improvising over Samartzis' recordings with light bulbs that trigger different sonic outcomes according to light intensity.
Upcoming gigs
Elemental: music of the elements – Saturday 19 July, 8pm – Conduit Arts, 83 Brunswick St, Fitzroy - $10
Eamon Sprod & Simon Whetham (UK) – first, possibly only Melbourne show.
Cameron Robbins – your only chance to see and hear Cameron's new wind-powered turntable.
Clinton Green – performing a new work incorporating the four classical elements of earth, fire, water and air.
Donkey Muthers of Arse – an elemental performance minus DMOA's usual electronics.
THIS Ensemble - Friday 1 August, 8:30pm - Cross Street (Moreland City Band Hall), East Brunswick.
My first time joining this exciting large form/multi-disciplinary improvisation ensemble directed by Ren Walters.
More Talk, Less Action – the 2014 series kicks off on Thursday 7 August, 7:30pm – West Space, Level 1, 225 Bourke Street, Melbourne, with Cat Hope, Ross Bencina and Warren Burt discussing the topic Composition is Dead: writing music in the 21st century, with Callum G'Froerer & Cathexis performing works by Hope, and a performance by Ross Bencina