Coming soon on Shame File Music:
Arthur Cantrill Hootonics LP:
After being mooted for several years, the soundtrack to Arthur and Corinne Cantrill's 1970 feature-length film HARRY HOOTON will soon be available. Hootonics features the groundbreaking music/sound created by Arthur to accompany the film, using a variety of musique concrete/tape techniques, collage, and treated recordings of early CSIRO mainframe computers. Hootonics is not only a unique document of the extraordinary soundtrack of this film, but an instance of proto-electronic noise music decades ahead of its time. Available soon on limited edition 12" vinyl (300 copies) + download.
Pre-order your copy now for a special discounted price: $26ppd, or include Arthur Cantrill's Chromatic Mysteries: soundtracks 1963-2009 CD for a total of $40ppd. For a short time only from Shame File Music.
Still available/still growing - Clinton Green Address Book free download: an evolving album of collaborative tracks between Clinton Green and a range of other artists, spanning the breadth of Green's 20+ years of musical exploration. Tracks will be added gradually and in alpha order according the band/surname of the collaborator, until this virtual address book of collaborations is complete. Address Book is nearly at the halfway mark, recently posting 'K' (for Zac Keiller). Some of the collaborating artists featured so far include Ernie Althoff, Sean Baxter, Rod Cooper, Isomer, Marco Fusinato and more.
New additions to Shame File Mailorder/distribution:
Shame File has three recent releases in stock from WA-based electroacoustic/New Music ensemble, Decibel, led by Cat Hope: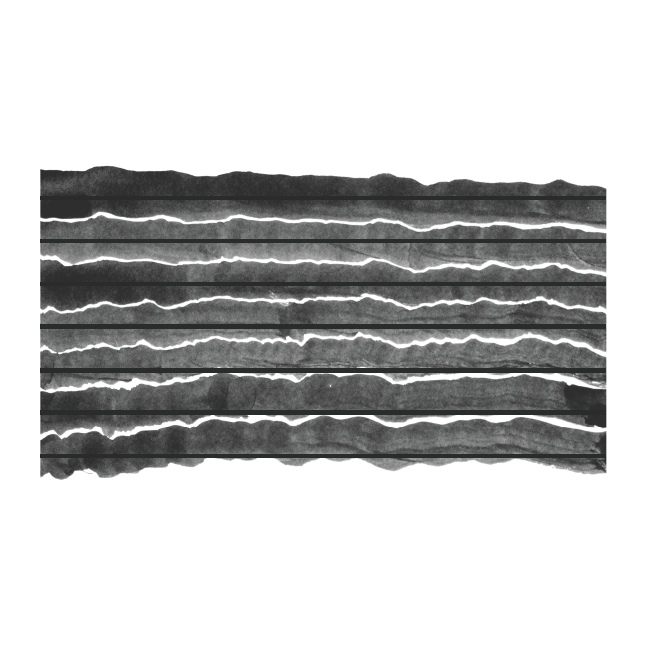 Decibel Stasis Ecstatic LP: A great selection of contemporary Australian electro-acoustic compositions performed by new music ensemble, Decibel, exploring graphic and mutating notation from a range of Australian composers. Lindsay Vickery's "Ghost of Departed Quantities" is the standout piece; a composition which gradually disappears over time as parts of the score disappear before the performers' eyes. Also included is Julian Day's sonic interpretation of building demolition "Beginning To Collapse", Alan Lamb's "The Infinity Machine" (ending in a locked groove), and other works by Cat Hope, Malcolm Riddoch and Stuart James. Comes in a gatefold cover with LP size booklet and download code.
Decibel Still and Moving Lines: Decibel perform compositions by Alvin Lucier CD - Australian new music ensemble Decibel performing four works by Alvin Lucier, three of which are previously unrecorded. Ever Present (2002), the only work offered here that has been recorded before is for flute, saxophone, and piano with slow sweep pure wave oscillator and is considered by many to be Lucier's most musical work. Carbon Copies (1989) is for saxophone, piano, flute and playback; the work investigates musicians imitating their environments. Hands (1994) is for organ with four players. The performers use their hands to subtly alter the harmonics produced from the pipes of an organ. Shelter (1967) is for vibration pickups, amplification system and enclosed space and finds Lucier offering the sounds of outside a performance space. All these works as always are amazing examples of Alvin Lucier's fertile mind and exploring, experimental sensibility. One of the true originals.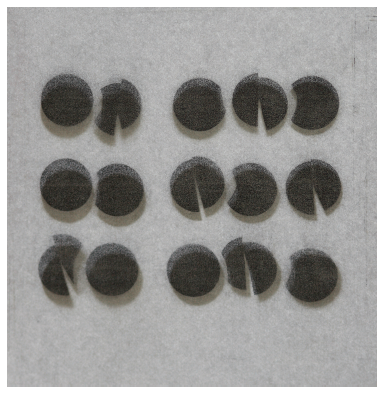 Decibel Disintegration: Mutation CD: Two electroacoustic compositions each from Decibel members, Cat Hope and and Lindsay Vickery, including bowed carving knives on Hope's "Kuklinski's Dream".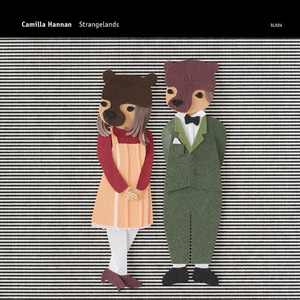 Camilla Hannan Strangelands CD
Hannan's long-awaited follow up to
More Songs About Factories
creates audio soundscapes for four imaginary locations, employing all her skill as a subtle manipulator of field recordings to conjure these audio worlds to life.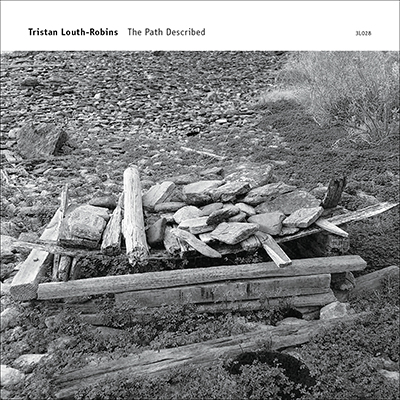 Tristan Louth-Robins The Path Described CD
Louth-Robins uses field recordings of the natural world, with heavy emphasis on waterways and birdlife, to create sound works recreating his childhood home on the Fleurieu Peninsula, South Australia. Yet these are not staid field recordings; episodes of underwater submergence and close-mic'd crashing waves give the listener the experience of being in the environment of the composer's memory.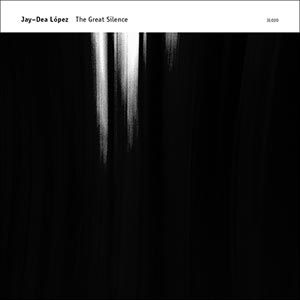 Jay-Dea Lopez The Great Silence CD
This CD's title refers to the sonic interpretationi of
Terra Nullius
; European white settlers classification of Australia as an empty, unoccupied land. Drawing on nocturnal field recordings from Australia's sub-tropical forests, Lopez's compositional tools include crickets, frogs, cicadas, creeks and approaching storms, to imagine the living soundscape that the first settlers refused to hear or see.
These titles plus hundreds more are available from http://ShameFileMusic.com