The More Talk, Less Action series of discussion-based events continues with two more instalments in October:
Thursday 3 October 2013 (7:30pm) – $10 entry (

Book online

)
Junk Music: redundant technology and detourned devices as instruments.
Featuring: Ernie Althoff, Joanne Cannon, Rod Cooper, Bent Leather Band.
Moderated by Clinton Green.


Facebook event
Three of Australia's most respected experimental instrument makers discuss the ideas, techniques and inspirations behind their use of recycled materials and redundant technologies to create new instruments and sonic situations. From gutted laser printers to gramophones and cooking pots, the discussion promises to be a veritable trash'n'treasure of musical innovation. Includes performances by Ernie Althoff and Bent Leather Band on music machines of their own making.
The next instalment in the series follows later in the month:
Wednesday 23 October 2013, (7:30pm) – $10 entry (

Book online

)
Our Ears are now in Excellent Condition: sound in the gallery and online.
Featuring: Alice Hui-Sheng Chang, Helen Grogan and Rosalind Hall.
Moderated by Rowan McNaught and Kelly Fliedner.
You can listen to recordings of the three previous instalments of the series and find more details at

http://MoreTalk.org
New on Shame File Music mailorder
Clinton Green & Andrew McIntosh "Stations" cassette - These recordings were made in preparation for the live performance of a piece of the same name, but in this excerpted/recording context it is the sound of a deep curiosity / fascination with the lives of objects. Metal, ceramic, wood are subjected to scraping, bowing and clattering. organic percussive movement emerges and retreats along with prepared / broken turntable accompaniment. Acoustic chamber concrète. Limited edition of 25 numbered copies.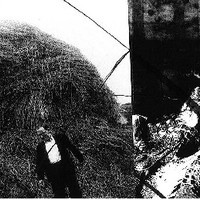 Clinton Green (Undecisive God) "Archives 1-10: 1991-2007" 19 CDR set - The complete set of the ten installments of the Archive series issued thus far. 19 CDRs covering 16 years of rarities, out-of-print releases, compilation tracks, alternate takes/mixes, live recordings and previously unreleased tracks by Green's Undecisive God project. The CD cases come bound in a handsome card scroll.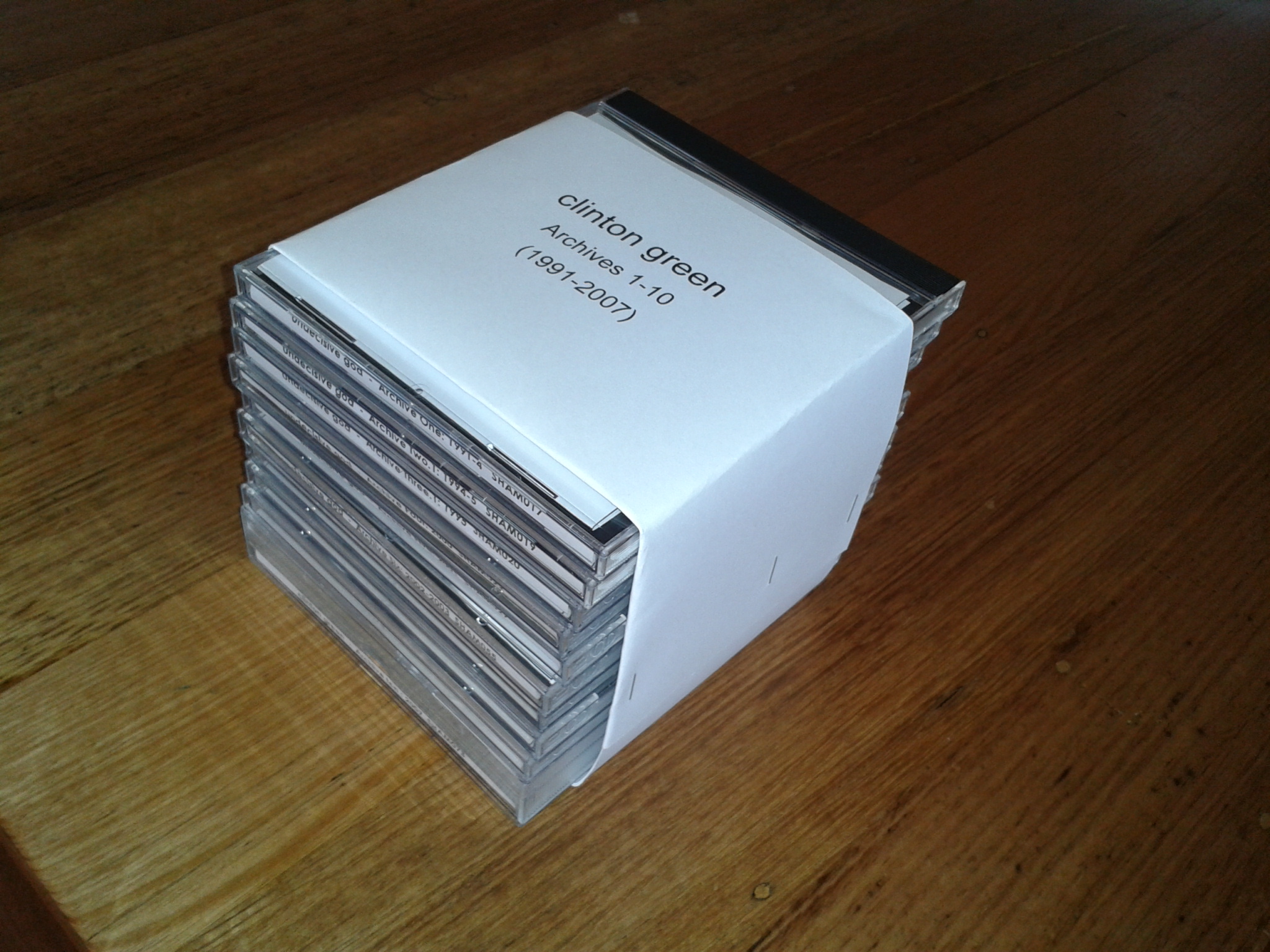 Todd Anderson-Kunert "I Need Some Air" CD - Understated yet compelling live-in-studio work incorporating elements of musique concrete, lower case noise and soundscape. Limited editon of 100 hand-numbered and signed copies.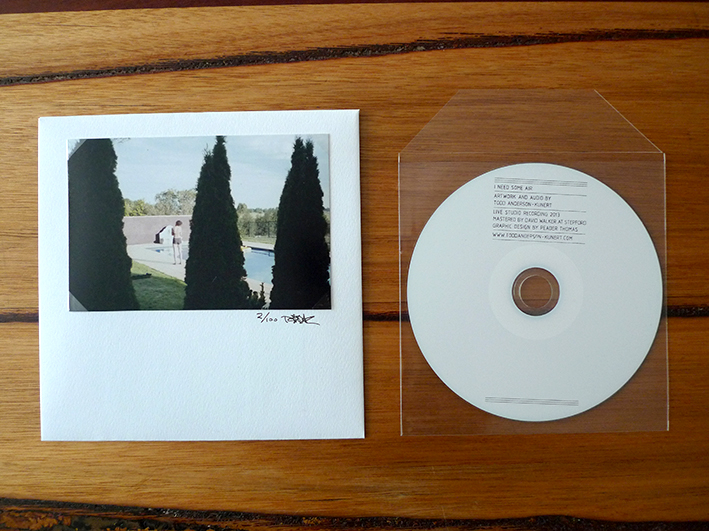 Will Guthrie "Sticks, Stones & Breaking Bones" LP/CD - Powerhouse percussion opus sees Guthrie at his apex as a drum/percussion master. These three pieces explore heavy rhythmical shifts combined with acoustic artefacts from drum reverb. Outstanding album - this is what drum solos were meant to sound like all along. LP version now back in stock.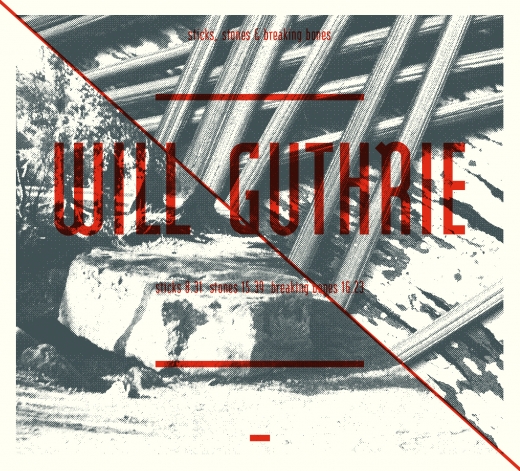 Order these and more from

http://ShameFileMusic.com