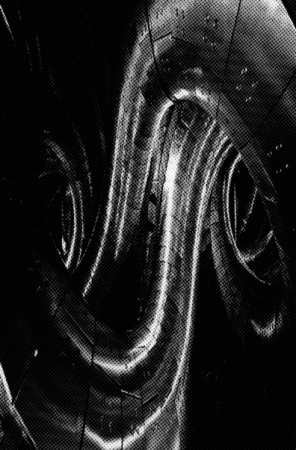 Two new releases from overseas micro-labels.
"Crushing The Entrails Of The Planet", cdr, available from
KlaustrOsignal
, Lithuania.
"We Destroy Planets", split cassette with
Regosphere
, available from
DumpsterScore Home Recordings
, USA
A reminder that Screwtape is playing live at
Benne Gesserite House Nurseries gig at Glitch Bar on the fourth
and at
Loophole on the fifth
.