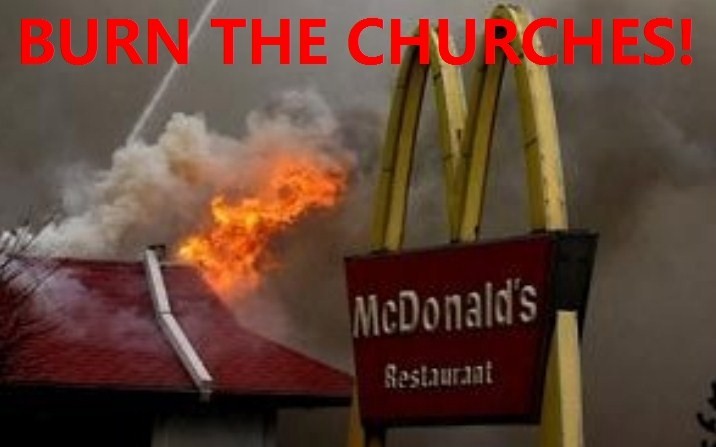 Shame File Music - specialising in Australian experimental

Recent additions:
The Scroungers - "Bored, Pissed & Agro: 1991-1997" mp3/CD - online release documenting the best of this largely-ignored 1990s home recording project that resulted in some of the most intense and interesting punk to come out of Australia. The online version includes full liner notes by Clinton Green, discography and lyrics. Download for free or order a CDR copy for AU$10ppd from
http://shamefilemusic.com/

Screwtape "Goodbye Cruel World" CD - The current musical concern of Andrew McIntosh, the man behind The Scrougners. Multi-tracked harsh noise soundtrack to the end of the planet via rogue asteroid. - $AU8ppd

Automating "Train in Vein" CD - Ranging from manipulated field recordings and samples to industrial noise soundscapes littered with live music recordings, Sasha Margolis has created a considered and varied alternative to Y35.3's power electronics - AU$8ppd

Zac Keiller/Clinton Green "Residential" - CD These two Melbourne guitar experimenters join up to run the gambit of ambience, drone and noise, with 3 tracks crafted from private improvisations and live performances - AU$10ppd

Green Beret CD - Rare collaboration output from this trio of Melbourne regulars (Arek Gulbenkoglu, Henry Krips and Justin Fuller); an interesting exploration of electronics, static and noise - AU$12ppd

Francisco Lopez - "El día anterior a la emergencia de los adultos de magicicada" mini CD - Earlier Lopez recording (1993) originally released on tape now on CD, very soft most of the time, going almost imperceptably in and out of silence. Essential for Lopez fans - AU$7ppd

Rectoplasm - "Lemuria: songs from a sunken continent" CD - Music from the mythical lost continent of Lemuria are reimagined with a healthy dose of humour - AU$8ppd

Trades can be arranged on most titles - contact for details.